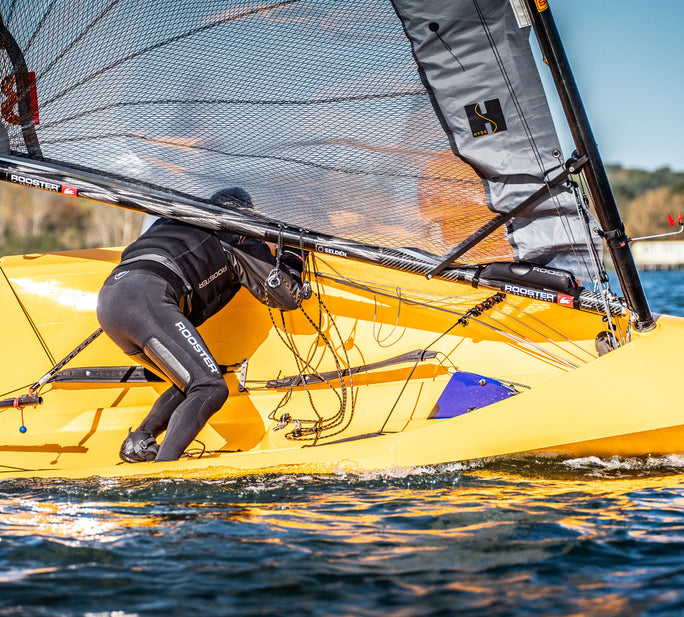 boat minded people
Since our origin in 1999, designing and developing kit for boats has been at the very heart of what we do. New ideas and schools of thought are established by our design team through practical design, influenced largely by founder Steve Cockerill and his experience on numerous dinghies across the world.
Your feedback and our never ending excitement for sailing and racing dinghies is what drives us to keep working on our boat hardware and protection.
best boat bimbling blogs
See below a few of our many how to, tips and advice blogs on how to fix or improve your boat. Check out the rest of the blog by clicking here.