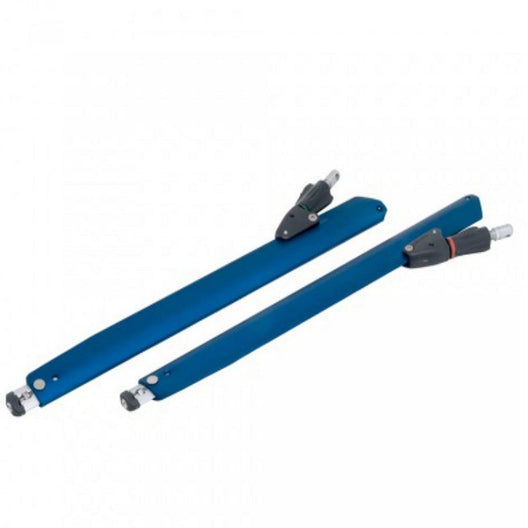 Description
Delivery & Returns
Description
Selden Original Spreader Assembly - 450mm.
Selden dinghy spars where supplied with a turnbuckle or bottlescrew spreader adjusters for over 15 years. This system has been replaced on new spars by their latest products but the origionals are still available as spares.
These are the spreaders for the origional 4000 mast.
Delivery & Returns