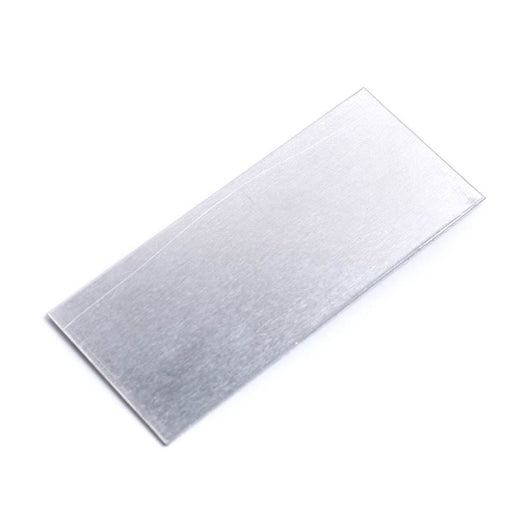 Description
Delivery & Returns
Description
Topper Bailer Blanking Plate. If you don't want / require a bailer in your topper you can fit this blanking plate in its place. This blanking plate fits inside the EXISTING self bailer unit to blank off the part which would normally push through the boat to allow the self bailer to drain the cock pit.
Undo the screws that hold the top and bottom halves of the bailer together; remove the chute assembly; replace with the blanking plate; screw it all back together again. It can be done whilst the bailer is still in the boat, but probably easier if you take it out of the boat first. 
NOTE:  This blanking plate is for use with the Super Chute bailer only.
Delivery & Returns