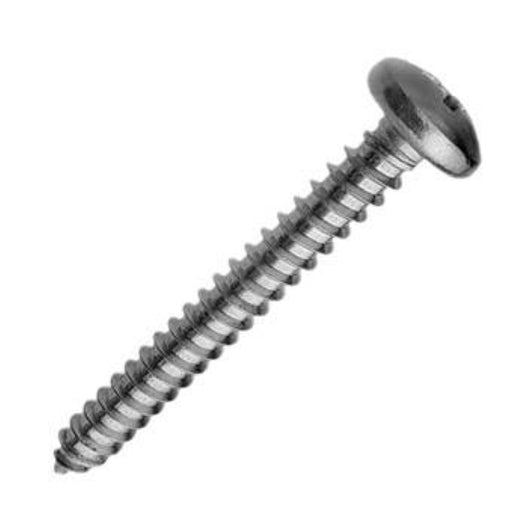 Description
Delivery & Returns
Description
The right size screw for most fittings on the Laser® including gudgeons, bow fittings, mainsheet block attatchment and most other Laser® fitted parts. This screw is recommend also for the standard Laser cockpit grab rail.
Stainless Steel for durability, pozidrive head.
---
Laser® is a registered trademark owned by Velum Limited and currently licensed for use in Europe to Laser Performance (Europe) Limited. Rooster Sailing Limited is fully independent of both Laser Performance (Europe) Limited and Velum Limited.
Delivery & Returns