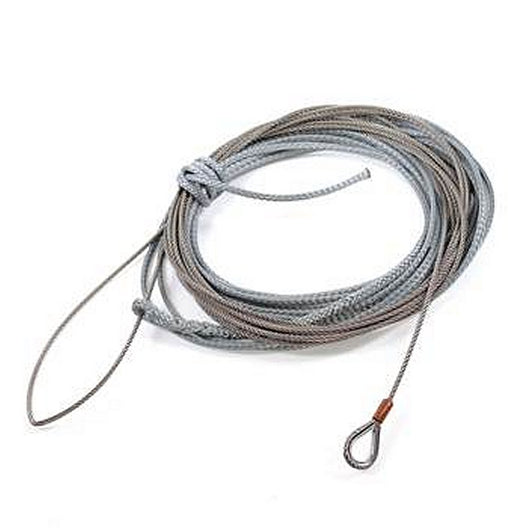 Description
Delivery & Returns
Description
Replacement Jib Halyard for Laser 2 (two versions are available either the Fun New Wave or the Regatta boat - please select the correct one for your boat).
The halyard is a 2.5mm dia wire (7x19 s/s wire) with a hard-eye and one end for the jib head, and a 300mm soft eye (Regatta version) or a 90mm soft loop (Fun New Wave version) at the lower end, complete with a spliced rope tail 5m long.(Rooster HALITAIL™)
Please select the correct version for your sailboat from the drop down list box.
ABOUT: The Laser Fun New Wave - for those of you not familiar with this boat, it's basically a Laser 2 with a slightly different mast and a 13.5m2 genneker flown from a deck mounted extending pole.
Delivery & Returns