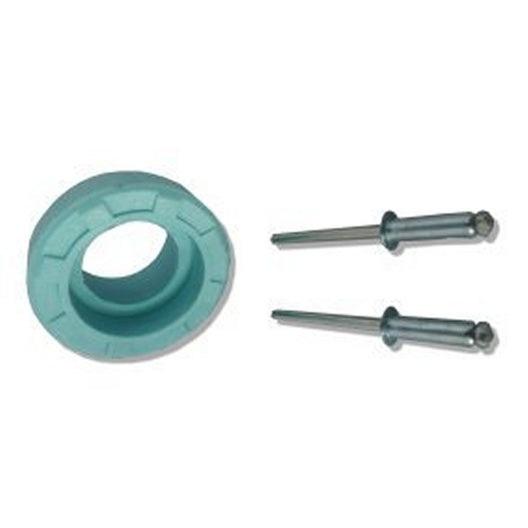 Description
Delivery & Returns
Description
Topper Lower Mast base plug – to go in the bottom of the Topper Lower mast to protect the mast cup from damage by the mast.
Please note that if this is the first time you are fitting this item you may need to use a chop bench saw (and a suitable metal blade) to cut the mast
If you are replacing a plug which has already been fitted, there is no need to make any further cuts off the mast.
Fitting Instructions (for first time fitting)
1. Using a chop saw to ensure that the cut is Straight. Cut 14mm off the bottom of the lower mast. Deburr the cut end.
2. Then using a 5mm drill bit - Drill 2 holes 8mm from the cut edge. Make your first hole on the back of the mast in line with rivet holding the lower strop. Then turn the mast through 180 degrees and make the second hole.
3. Gently tap in the blue mast plug all the way. Then using the drill holes made in point 2 as a guide. Drill into the bung
4. Using 2 rivets supplied rivet the base plug in place.
Delivery & Returns