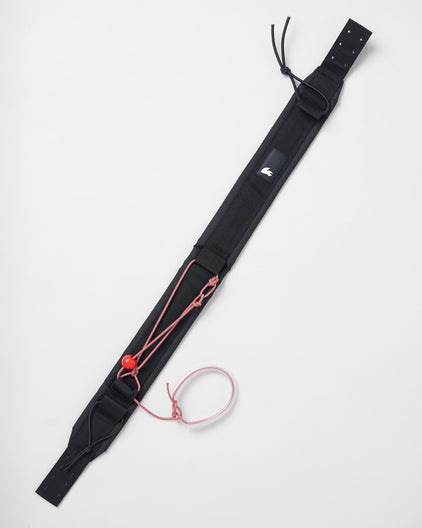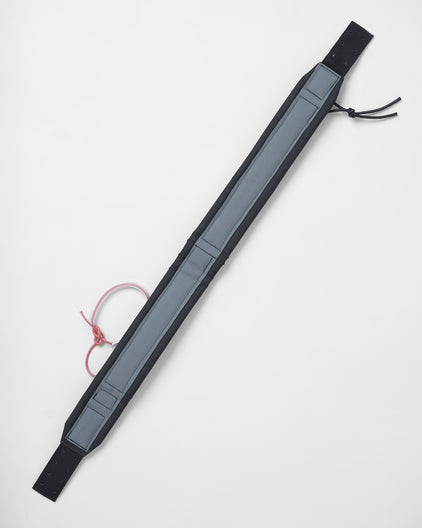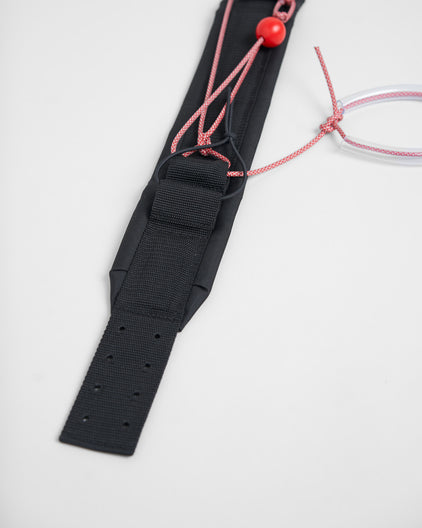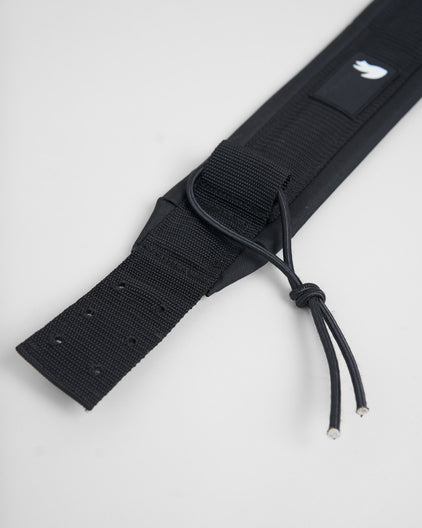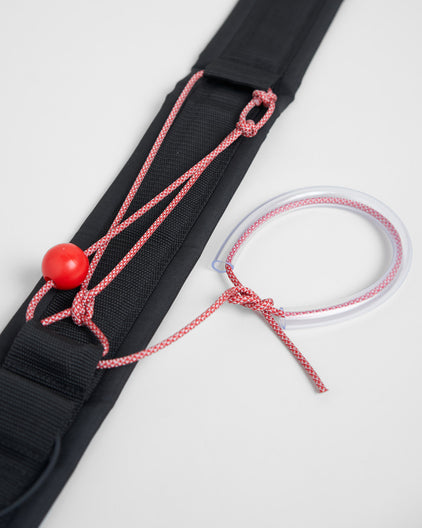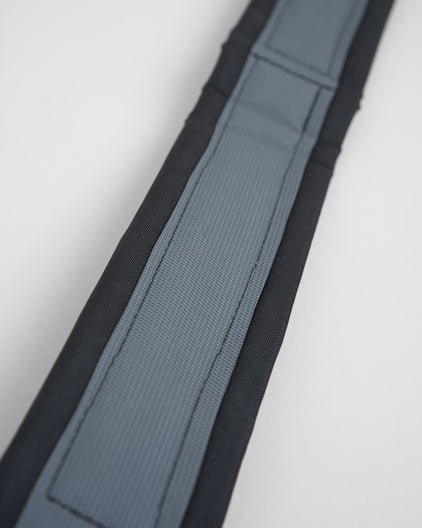 Description
Delivery & Returns
Description
Base setting length adjustable and then micro adjustable on the rope, get the extra advantage by using an adjustable centre toestrap. Please note that rope colour may vary.
Complete with rubber under the strap for maximum grip on your sailing boots and firm padding to prevent the strap from rolling during tacks, there is nothing this strap does not have. This traps comes fully rigged like the video shown below
Comes with instructions on how to set it up and how to use it correctly to gain that advantage.
Delivery & Returns