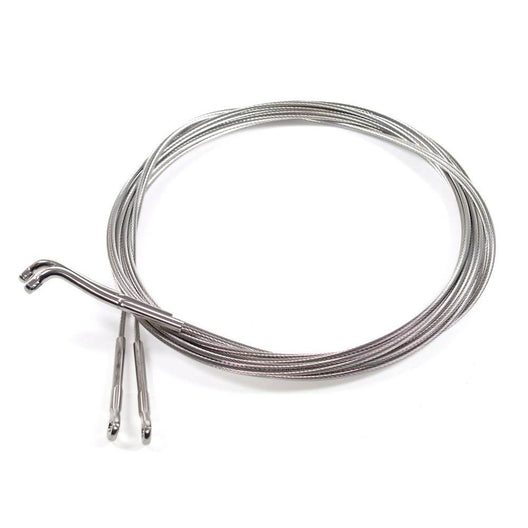 Description
Delivery & Returns
Description
Rooster 4000 Shrouds (Pair).
If you are replacing your shrouds on an old mast, you may need to purchase the related Non adjustable spreader end. If you have a newer mast with Selden's fully adjustable spreader end, then these are not necessary.
If you need any special instructions adding to your shroud order or a custom length (please state the Bearing surface to Bearing Surface of the shroud) made please complete the input field. (Or state NONE in the input field).
Delivery & Returns